Tips on Buying Reclaimed Jewellery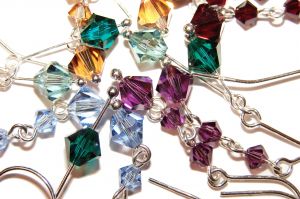 So you have decided to buy reclaimed jewellery. A great idea! You will not only look gorgeous but you will also help keep this planet green and support human rights by saying no to blood diamonds and environmentally damaging mining corporations. But where to buy? How can you tell that the jewellery is really environmentally friendly and that the gemstones weren't obtained from conflict areas? Let's see.
Buying Online
The most common mode of buying reclaimed jewellery is via the Internet and make perfect presents. Most reclaimed jewellery artists have online shops and as a result, it is a lot easier to find that perfect piece online than offline where you are typically forced to choose from a few local jewellers. In addition, you buy directly from the artist and pay a lot less than offline because there is no middle man between you and the artist.
Authenticity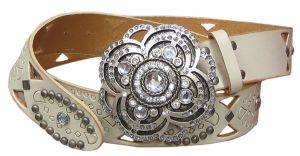 The second thing you are probably interested the most is how to determine whether the gold necklace is really gold or if the sparkling stone is really diamond? After all, it isn't difficult to get scammed even when you are holding the piece in your hands. So how can you be sure that you are really getting what you are ordering when buying online?
If you are buying from a reputable artist directly, there is no need to worry if the ordered piece of jewellery is genuine or not. Caution, however, is highly recommended when buying from online retailers that are selling works from multiple artists. Take some time for research on both the retailer and the artists whose works are being offered. It usually doesn't take much time and effort to determine whether you can trust a particular retailer or if it's best to look for similar pieces of jewellery elsewhere.
Environmental Friendliness
The last but not least important question is how can you be sure that the jewellery is really reclaimed and environmentally friendly? The first thing you should do to answer this question is to look for certificates that confirm the artist's claims. The second step is to look for information about the certificates themselves. The last step is to verify the artist's claim to posses a particular certificate. How? Look for the artist on the list of certificated jewellers at the official website of the body or organisation that issues the certificate in question or by contacting the organisation to confirm that they really issued certificate to a particular artist.